Brody Stevens Enamel Pin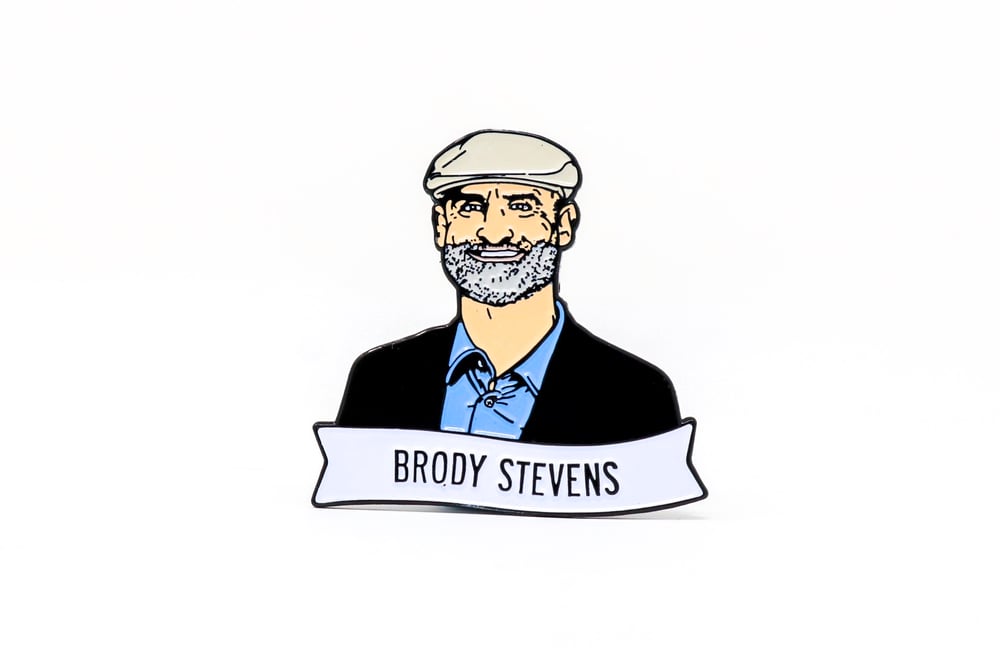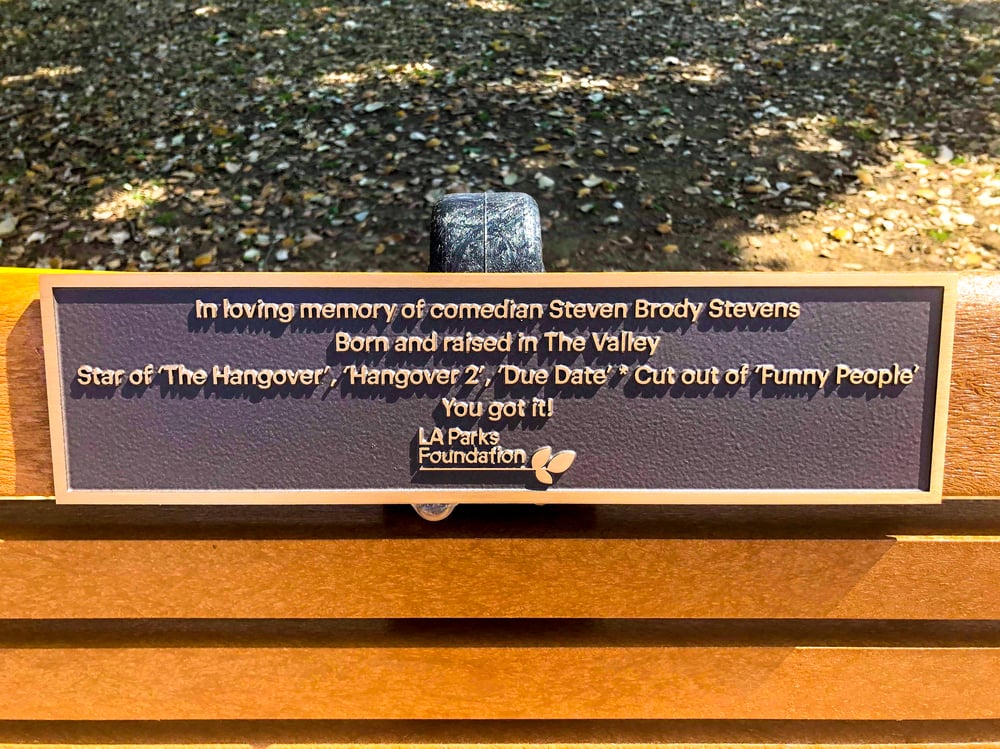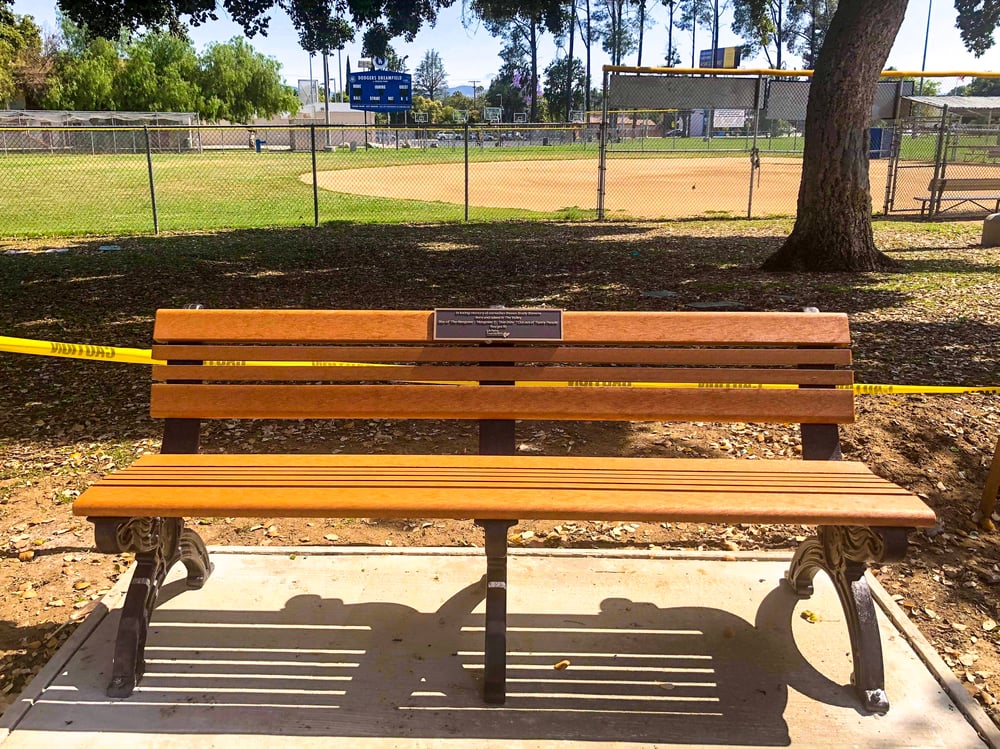 1.6" with 2 metal backings
Officially licensed Brody Stevens Pin.
Profits of this pin will go towards the Brody Stevens memorial bench that will be placed in Reseda Park, CA. Done with the full blessing of the Brody family.
Bench Update 5/21/19:
I got word from LA City Parks that the plaque will be finished by the first week of June. Everything is being made from scratch which is why there is a delay.
Shipping update 4/4/19:
Just ran out of the first batch, waiting for the new pins to arrive. Should be in about 2 weeks. Feel free to message if you have any questions
All Brody pins are now shipping! Thank you for your patience
Bench Update 6/19/19:
Brody's Bench has been installed at a Reseda Park! Thank you to the Brody family and the fans for their support.